To view previous skeletons of the week, hover over the Weekly Skeletons tab for a drop down menu.


SKELETONs OF THE WEEK, AUGUST 26: STS. FRIEDRICH AND CLEMENS AT MELK ABBEY, AUSTRIA

This is another one of those weeks when I have no time to write a post, so feel free enjoy some photos of Sts. Friedrich (above, head and chest and then a detail of his hand) and Clemens at Melk Abbey in Austria. They were both gifts to the monastery, Friedrich being bequeathed by none other than the Empress Maria Theresa. They are both supposedly Early Christian martyrs from Rome–well, good luck finding an Ancient Roman named Friedrich, it's not even close to being a Latin name, but the skeleton was gift, so I guess they couldn't complain.



The book Heavenly Bodies by Paul Koudounaris, a history of skeletons taken from the Roman Catacombs, will be released Fall 2013 by Thames and Hudson. Images from the book will be featured in a gallery show at La Luz de Jesus in Los Angeles, and the book is available for pre-order via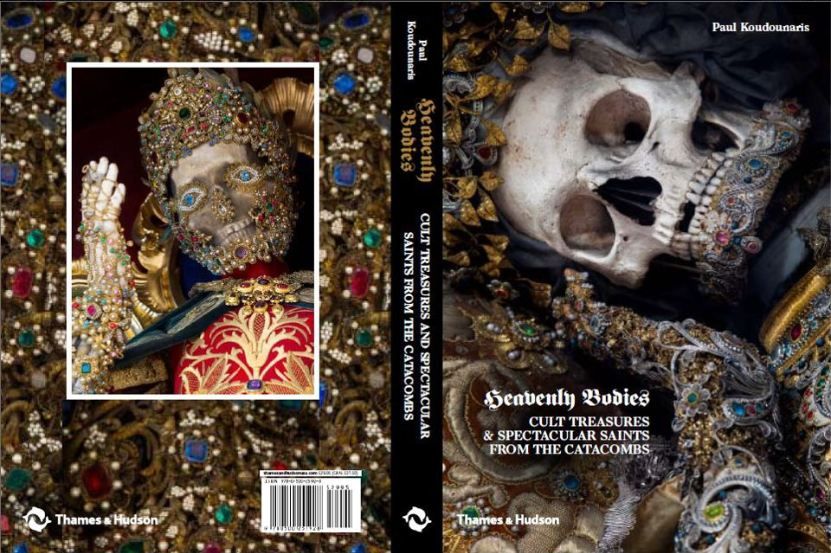 Find the Empire of Death on Facebook:Facebook:

http://www.facebook.com/empireofdeath